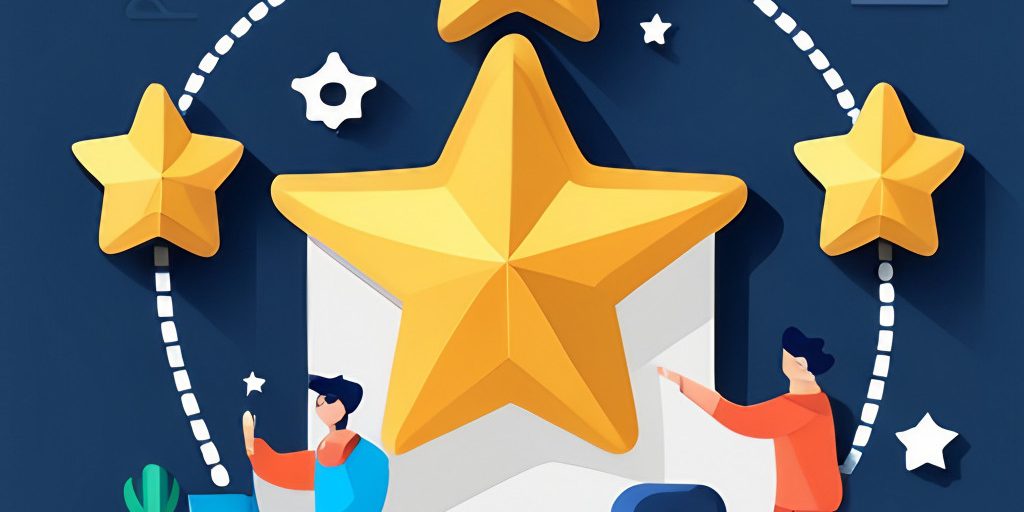 Online reviews and testimonials have become increasingly relevant in the world of business. Research has shown that 92% of consumers read online reviews before making a purchase decision.
Real estate, like any other business, relies heavily on its reputation to attract customers. In real estate, trust and credibility are vital, and therefore, positive reviews and testimonials play a crucial role in building a successful real estate business.
Impact of Reviews and Testimonials on Reputation and Trustworthiness
In the real estate industry, reputation and trustworthiness are essential for a successful career. Real estate agents know that positive reviews and testimonials help build their brand and attract potential clients.
A recent study shows that 91% of customers trust online reviews the same way they trust personal recommendations.
A robust online presence, with numerous positive reviews, indicates an agent's competency and the quality of their services. Reviews demonstrate how the agent and their team engage with their clients and communicate their efforts to make the buying or selling process as smooth and seamless as possible.
Relationship between Reviews and Business Growth
Positive reviews can directly lead to business growth. Word-of-mouth is the most effective marketing strategy, and online reviews are the current digital version of this proven tool.
A study by BrightLocal revealed that 76% of customers are more likely to buy or hire a service from a business that has positive reviews. The report also showed that businesses with one or more Google reviews had a 25% increase in click-through rate (CTR) to their website.
Positive reviews help agents build their brand, establish themselves as experts in the industry, and increase their chances of generating leads.
Role of Reviews in Online Reputation Management
Reputation management is an essential part of any business strategy. In real estate, it's crucial to have an online reputation management strategy that supports the brand image. Online reviews and testimonials provide valuable feedback for agents to improve their services.
Agents that encourage clients to leave reviews are seen as proactive, trustworthy, and show a willingness to receive feedback. Furthermore, agents should respond to all reviews, whether positive or negative. This proactive approach not only shows clients that their opinions are valued but also indicates an agent's commitment to customer satisfaction.
Conclusion
Online reviews and testimonials are essential to the success of a real estate business. They offer an excellent opportunity for agents to build a positive reputation, establish credibility, and generate leads. Agents should always encourage their clients to leave feedback and respond proactively to it.
Reputation management is the cornerstone of any successful business, and online reviews are a crucial part of it. Positive reviews demonstrate an agent's commitment to quality services, expertise, and customer satisfaction. In conclusion, we can say, real estate agents can't afford to ignore the power of testimonials and reviews in today's digital age.
Get More Reviews for your business, Download our FREE Guide Here