TRANSFORM YOUR REAL ESTATE SITE FROM ORDINARY TO OUTSTANDING
Set yourself apart - Customize your IDX solution to match your site and reflect your style.  Today, consumers expect to see property listings on agents' real estate websites.  Give them the optimal user experience by utilizing a completely customizable IDX system.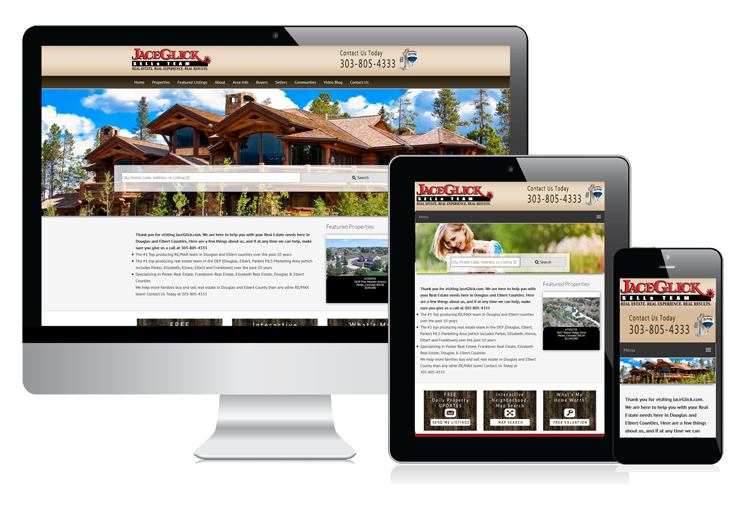 ALLOW FOR EASY HOME SEARCHES
Homepage Quick Search = Money
Your visitors want to search for their perfect home.  So give them the quickest way to do that.  With a easy search bar right at the top and center of your homepage, your visitors will begin utilizing the tools of your site, and appreciate your attention to saving them time and hassle.  The Quick Search bar will increase your visitor engagement.
EVERYONE LOVES TO LOOK AT A MAP
Robust Map Search Tools
Map searches not only make your website look great, but they help your visitors to narrow in on exactly the location of their next home.  IDX Broker map features include:
Displays total available listing count, based on Map zoom level
Includes a Polygon Search Tool (PLATINUM ONLY)
Location-based option to zoom to the users' current location and view listings there
Automatic Mobile IDX features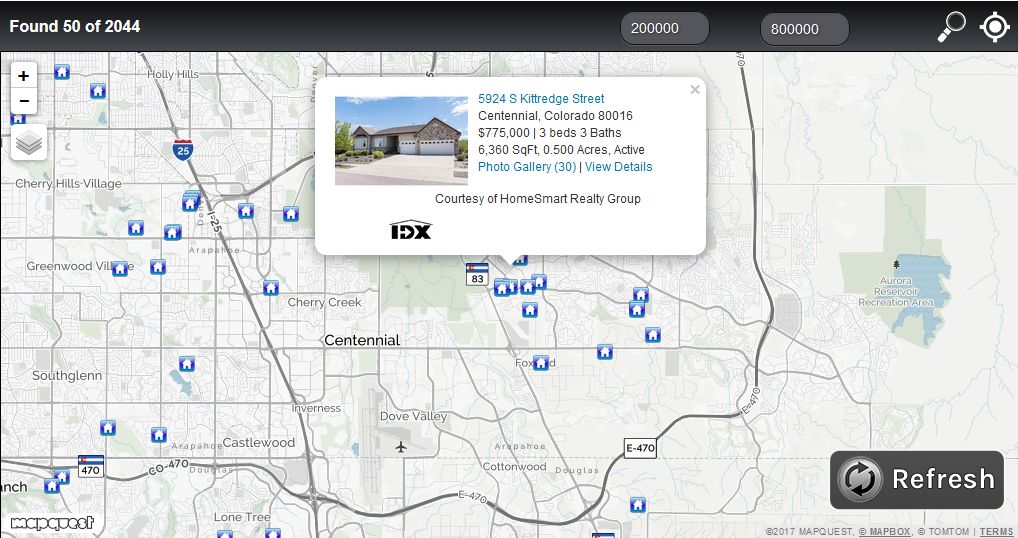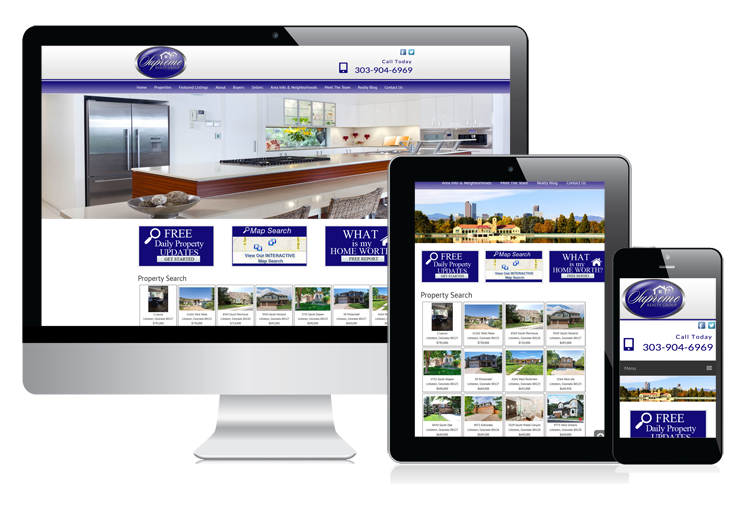 SHOW OFF YOUR LISTINGS AND HIGHLIGHT NEIGHBORHOODS
Listing Showcase and Slideshows
With fully customizable listing showcases and slideshows, you can maximize the exposure of those properties.  Whether for your clients listings, or marketing of a local neighborhood, you have complete control over how you show off your listings for greater impact.






Ready to get started?  Just choose a Real Estate design, add your own logo and content, and send your site live! Easy as that!