FOCUS ON HYPER-LOCAL AND PROVIDE VALUE TO YOUR VISITORS
Call it what you will…Hyper-local, Farming area, Niche neighborhoods….it all means that by having specific area pages with listings and detailed information, you can draw in visitors and potential leads that are interested in those neighborhoods and position yourself as the expert and authority of that area. 
LOCAL AREA PAGES ARE ESSENTIAL
Show Newest Listings Automatically
In many areas, listings are not on the market for very long, so buyers need to be informed of new properties as soon as possible.  By creating specific neighborhood or area pages, and including an IDX showcase of newly listed homes that update automatically, you become the area expert and their hero for keeping them current on the market.
HIGH VALUE CONTENT
Increased Value for Your Visitors and SEO
WordPress is already SEO friendly by nature.  So by placing content that is keyword specific for a particular area, you are not only giving your visitors a niche-specific blast of information on an area they are interested in, but you are increasing your possible exposure online, drawing more eyes to your website.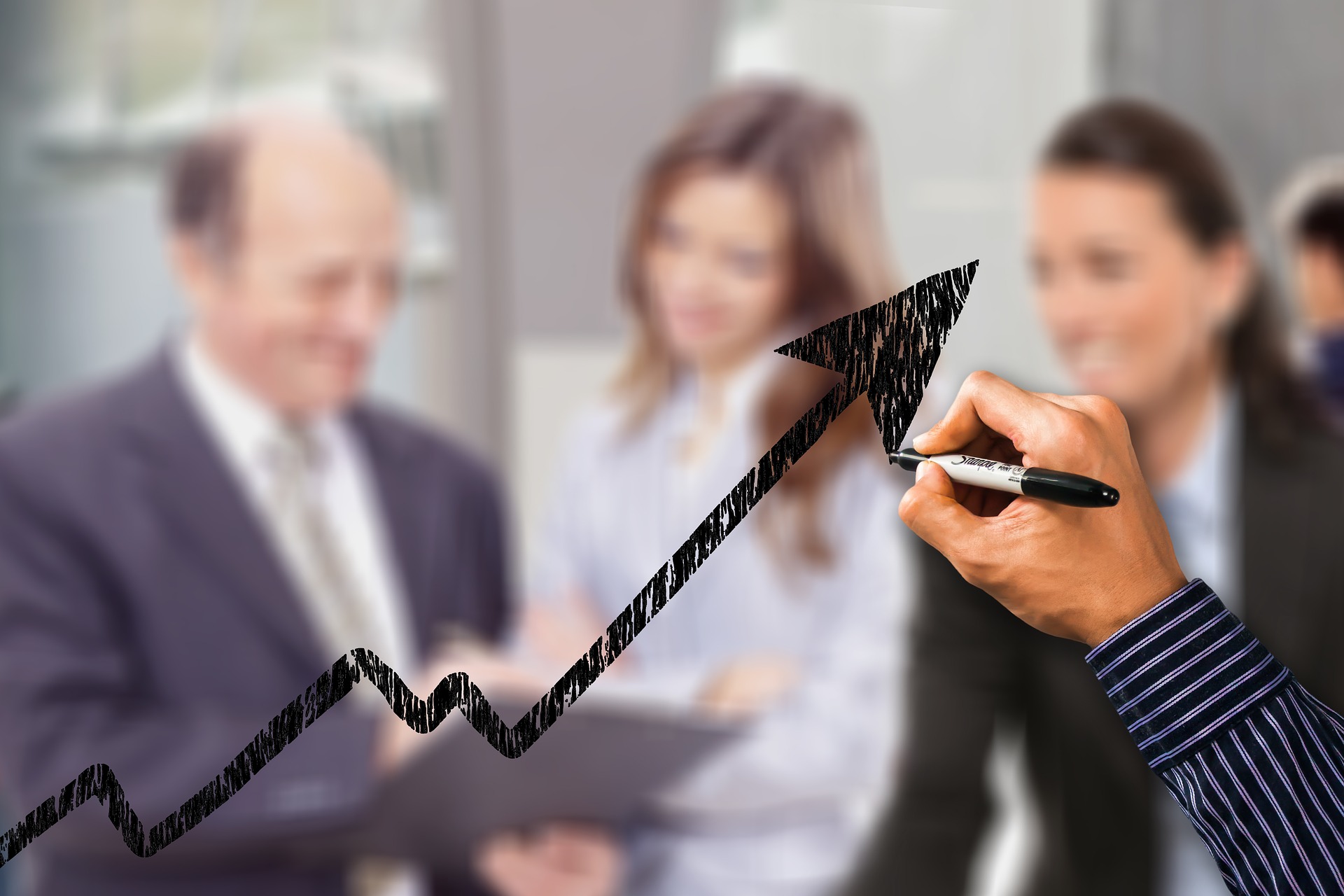 Three Key Components of a Local Neighborhood Page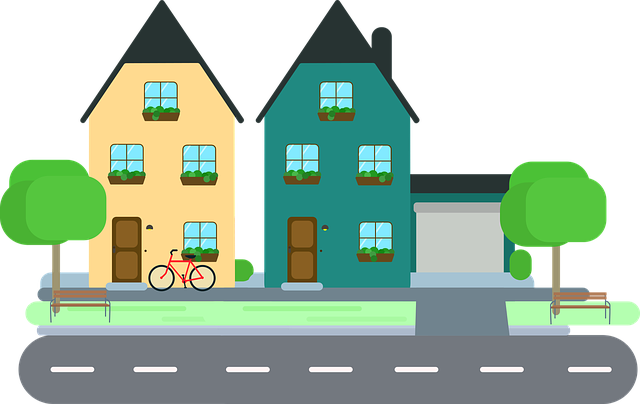 Community Information
Use the neighborhood page to paint a vivid picture of the community. Different homebuyers are looking for different things.

Area Listings
Visitors are there to see properties, so give them the newest listings with a search-specific showcase of homes.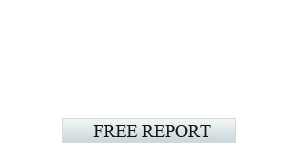 A Call To Action
Increase conversions by asking your visitors to DO something, like Request a Showing, or receive your Buyers Guide. 






Ready to get started?  Just choose a Real Estate design, add your own logo and content, and send your site live! Easy as that!