We've Worked With Many Fine Companies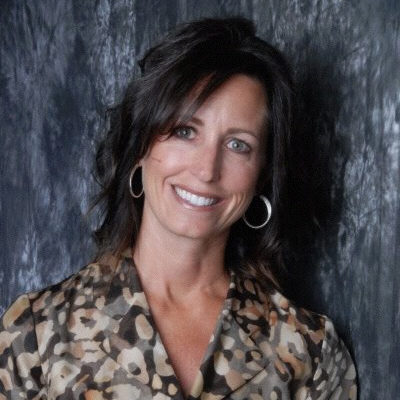 "There are many companies for building websites, but none compare to Internet Media Consultants. They have built three websites for me, built a funnel campaign, landing pages, and helped me film professional videos. They always have fresh ideas and knowledge of the latest technology. Every time we work together, I'm blown away at their customer service, availability, and how they personally care about my success. I highly recommend them—they will exceed your expectations."
DAWNA HETZLER
Broker, New Dawn Real Estate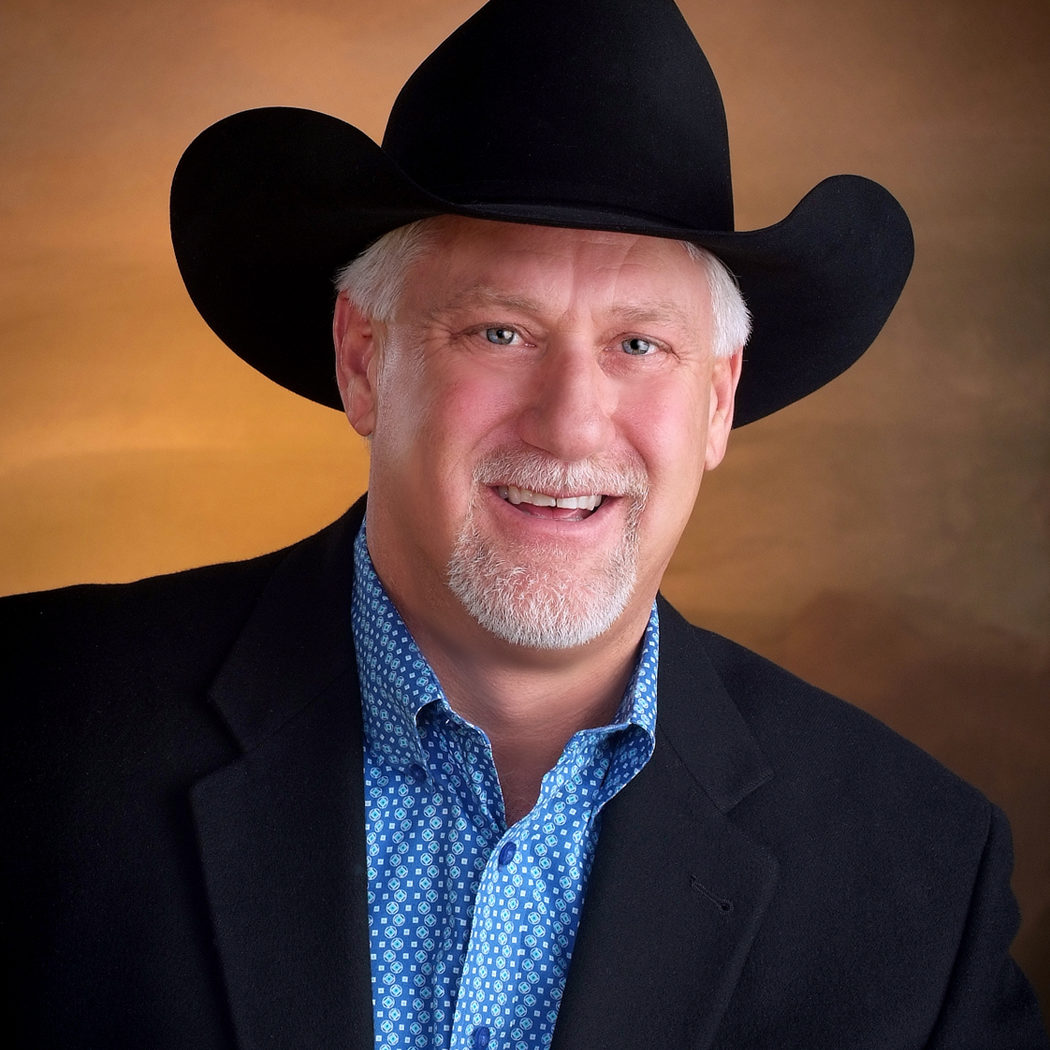 "For years now I've been using Internet Media Consultants to help me do what I really don't know how to do and that is web presence. They have designed me six websites, actually. Technology is changing so fast that we as real estate brokers, we can't keep up and probably shouldn't be keeping up.  If you're looking to get in front of more buyers and sellers and for you to continue to do what you do as a REALTOR the best, I would highly recommend reaching out to Internet Media. They will give you a web presence second to none. They will keep you absolutely on top of the game..."
JACE GLICK
Broker/Owner, RE/MAX Elite